Maintaining your INFINITI vehicle is essential for keeping it on the road.   Making sure your car is on a regular maintenance schedule is key to doing so. Routine maintenance prevents a lot of problems your vehicle might otherwise have.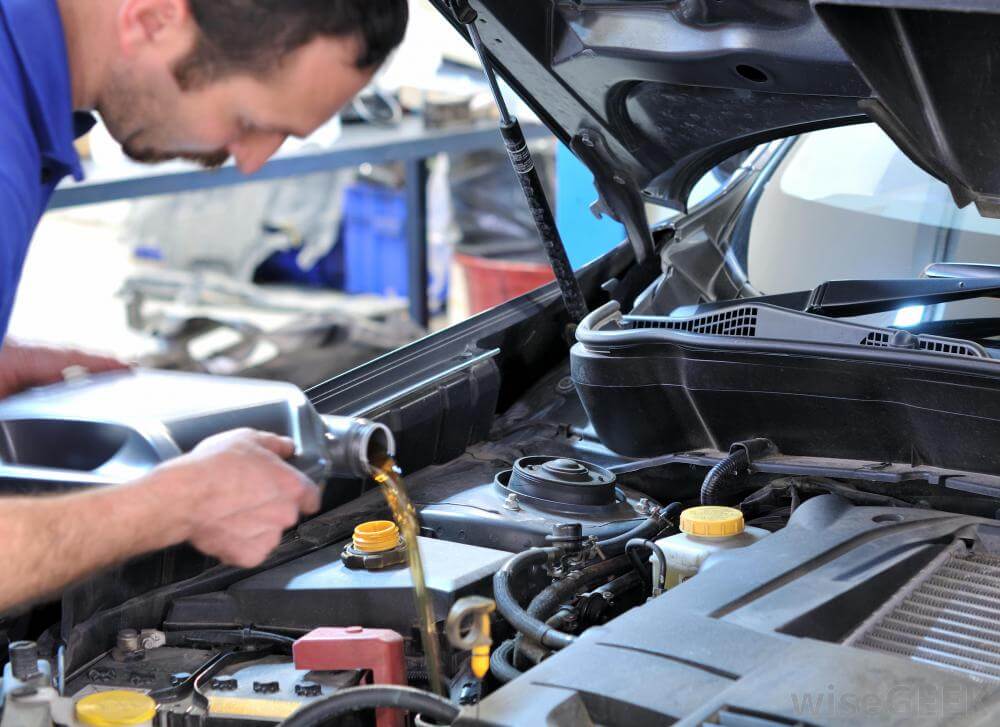 Below is a general maintenance schedule that applies to most vehicles based on their mileage.  For best results, refer to your INFINITI owner's manual for its specific recommendations.
Every 3,000 to 8,000 Miles - Oil Change & Check Tires (May need to rotate them)
Every 15,000 - Replace Air Filters
Every 25,000 - Replace Fuel Filters
Every 26,000 to 36,000 Miles - Replace Transmission Fluid and Brake Fluid
Every 40,000 to 50,000 Miles - Replace V-belts, spark plugs and spark plug wires
Every 60,000 to 90,000 Miles - Replace Timing Belt
Note: Pay attention to your INFINITI vehicle's WARNING indicator lights and consult with your owners manual for what to do.  If the Check Engine Light goes on, you probably will need to contact your INFINITI dealer to get service immediately. 
Every 3,000 to 8,000 Miles
Oil is the lifeblood of your vehicle and needs to be changed regularly.  Check all the vehicles fluids including coolant, transmission fluid, and power steering fluid.  Replace windshield wiper blades if worn. 

Every 15,000 to 25,000 Miles
Noone wants to breath dirty air, so replace air filters every 15,000 miles. Fuel filters
Every 25,000 Miles
Replace Fuel Filter every 25,000 miles.  Some people like to replace the fuel filter every time they change the oil.
Every 26,000 to 36,000 Miles
Replace the Automatic Transmission Fluid, Brake Fluid, and Power Steering Fluid.  You can also consider a motor flush, which helps clean the engine.  Also, have Radiator Hoses inspected and replace if necessary.
Every 40,000 to 50,000 Miles
Replace V-Belts, Spark Plugs, and Spark Plug Wires.   The transmission should be Flushed.  Replace Tires.
Every 60,000 to 90,000 Miles

Like replacing oil, it's critical to replace the Timing Belt and Serpentine Belt.
INFINITI of Grand Rapids
To make your maintenance easier, visit the service department at INFINITI of Grand Rapids. Our expert technicians and state-of-the-art facility are equipped to handle any service or repair. We also only use Original Equipment (OE) parts and accessories.  New INFINITI Replacement Parts are engineered to the exact specifications of your INFINITI vehicle—everything else is not Original Equipment (OE)